We love showcasing new apps and working with developers from all over the world.
ABOUT US
If you'd like to partner with us, send an email with your App Store and Google Play links or a test build. (If not available, send us a video that showcases your app.) We'll get back to you right away.
4 Main Languages

36 Countries

10M+ Users

ABOUT US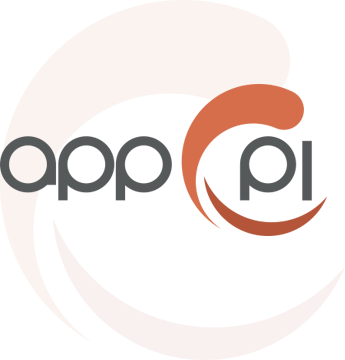 APPCPI,founded in 2017, is a leading publisher of independent games on mobile platforms, partnering with developers all over the world to bring the best games to the millions of users in its gaming network. We always bring games to the top of the charts. We are the pioneer in mobile game publishing in Japan and the first class non-Japanese mobile game publisher reaching top 10 grossing, top 1-3 free chart. Our headquartered in Hong Kong with offices in Tokyo, Shenzhen and Xi'an, the team has an uniquely international perspective and has forged successful partnerships with developers from across the global.

PUBLISHING
PRODUCT

We help you improve your game We offer advice on UX, UI, content and tech.

USER ACQUISITION

We take on the financial risks and the user acquisition budget We are experts at buying cheap installs in big numbers, thanks to our mobile growth team.

MONETIZATION

We will extract the maximum value from your game We have created a complex and efficient ad mediation system. Thanks to this asset, we have multiplied our games revenues by 500%.

DATA ANALYSIS

We will help you understand your users, and optimize your game We are a metric and result oriented team. We will help you understand the key metrics, and we will work with you to improve your game's retention, in app purchases and viral growth.

SUPPORT
We are looking for some premium games to get in revenue-shared collaboration and undertake all of globally mobile marketing business. If you have any game that is ready to launch soon, please sign up and we will contact you shortly.
Contact US :service@appcpi.com

PARTNERS